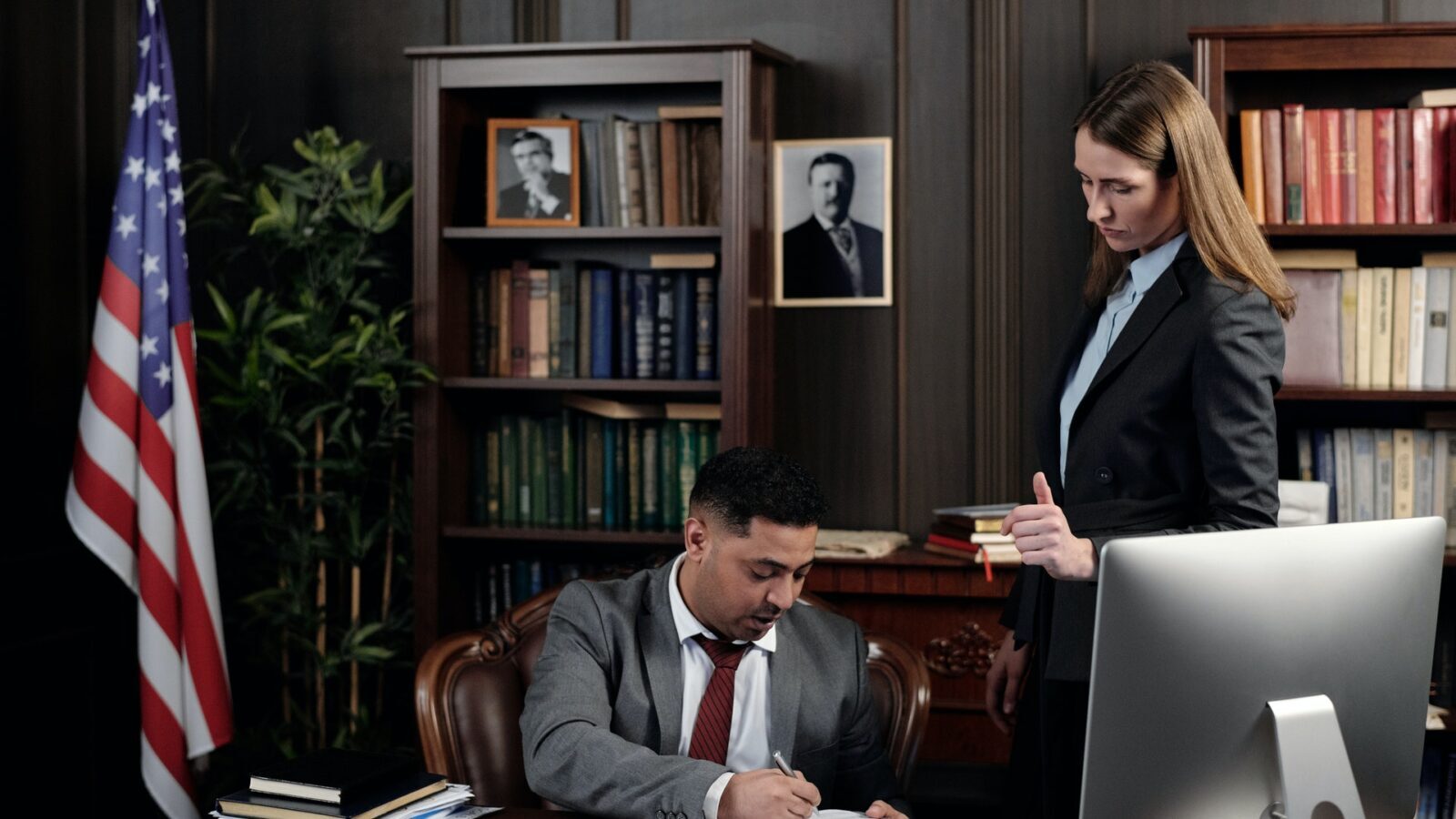 Expert trial lawyers in civil law
At Johnson Law Firm we make sure to protect your constitutional rights.
The defense of the accused is one of the pillars of our criminal defense practice.
Our Practice Areas
Johnson Law Firm is a premier Virginia law firm serving Woodbridge, Manassas, Haymarket, Virginia and the Counties of Prince William, Fairfax, Stafford, and Fauquier.
We have provided our clients with exceptional legal knowledge in the areas of Car Accidents, Reckless Driving, Drug Possession Charges, DUIs, Elder Law, Probate, as well as Estate Planning, to include Wills, Power of Attorney, Living Wills, Probate Avoidance Trusts, and Medicaid Shelter Trusts.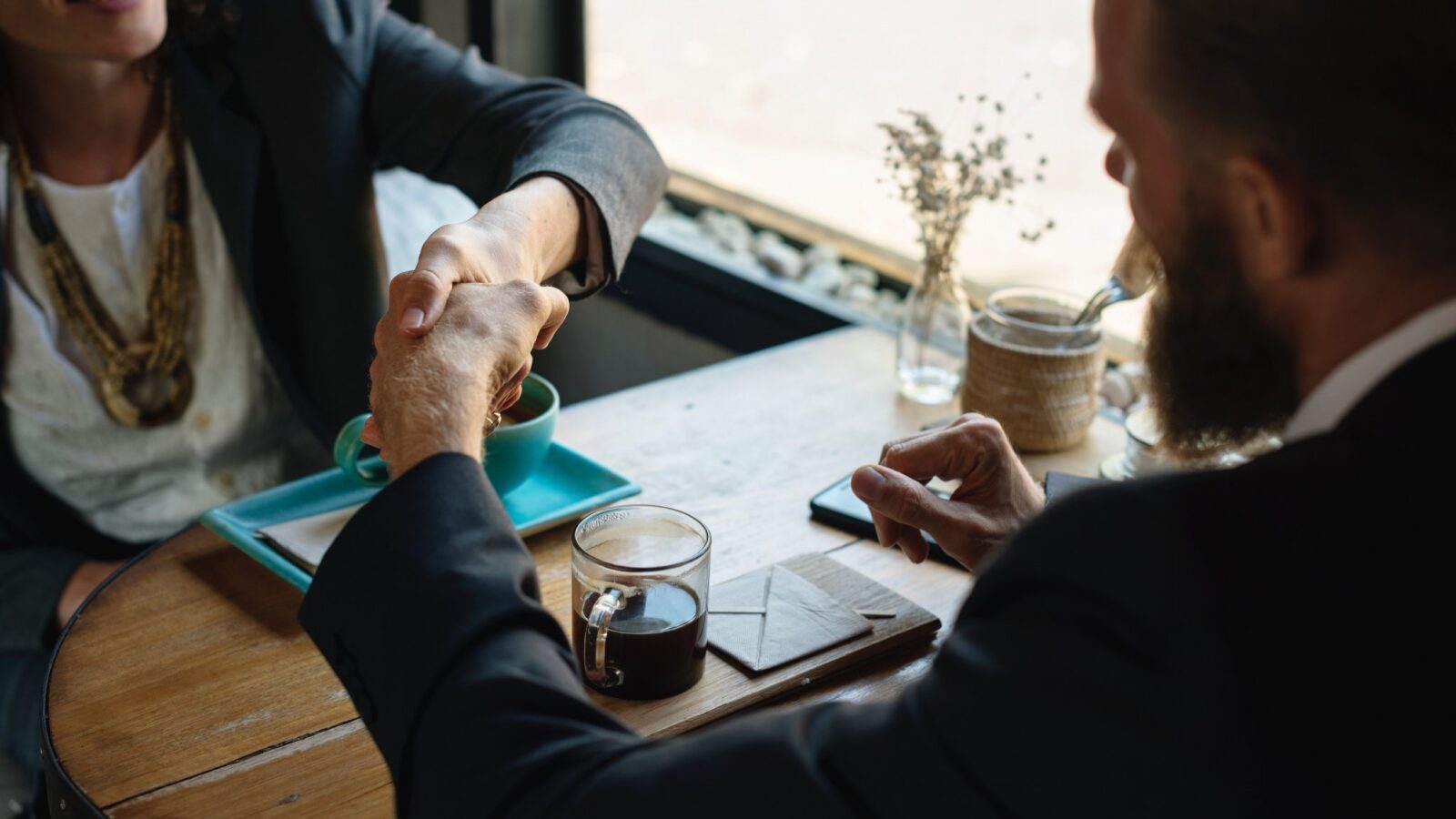 Why Choose Johnson Law Firm?
We provide all members of our local community access to FREE legal information, resources and helpful booklets to assist them with their legal issues, even if they don't hire us.  We are happy to help individuals arm themselves with knowledge about their legal issue so that they can make the best legal decision for them and their families.
Experience
Our attorneys are experienced injury litigators, DUI defense. They are also highly regarded in estate planning, elder law and testament.
Knowledge
Our lawyers are graduates from recognized universities.
Humanity
More than legal professionals, they are empathetic people. They understand the needs and urgencies of clients as well as the impact on their communities.
Our Attorneys
Johnson Law Firm, PC has positive environment that our clients love because of the wonderful and friendly members of our staff. Clients often refer family and friends directly to our staff members as well as Attorney Johnson. Our clients love our staff and so do we!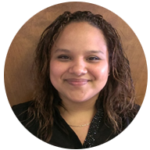 Office Manager & Litigation Clerk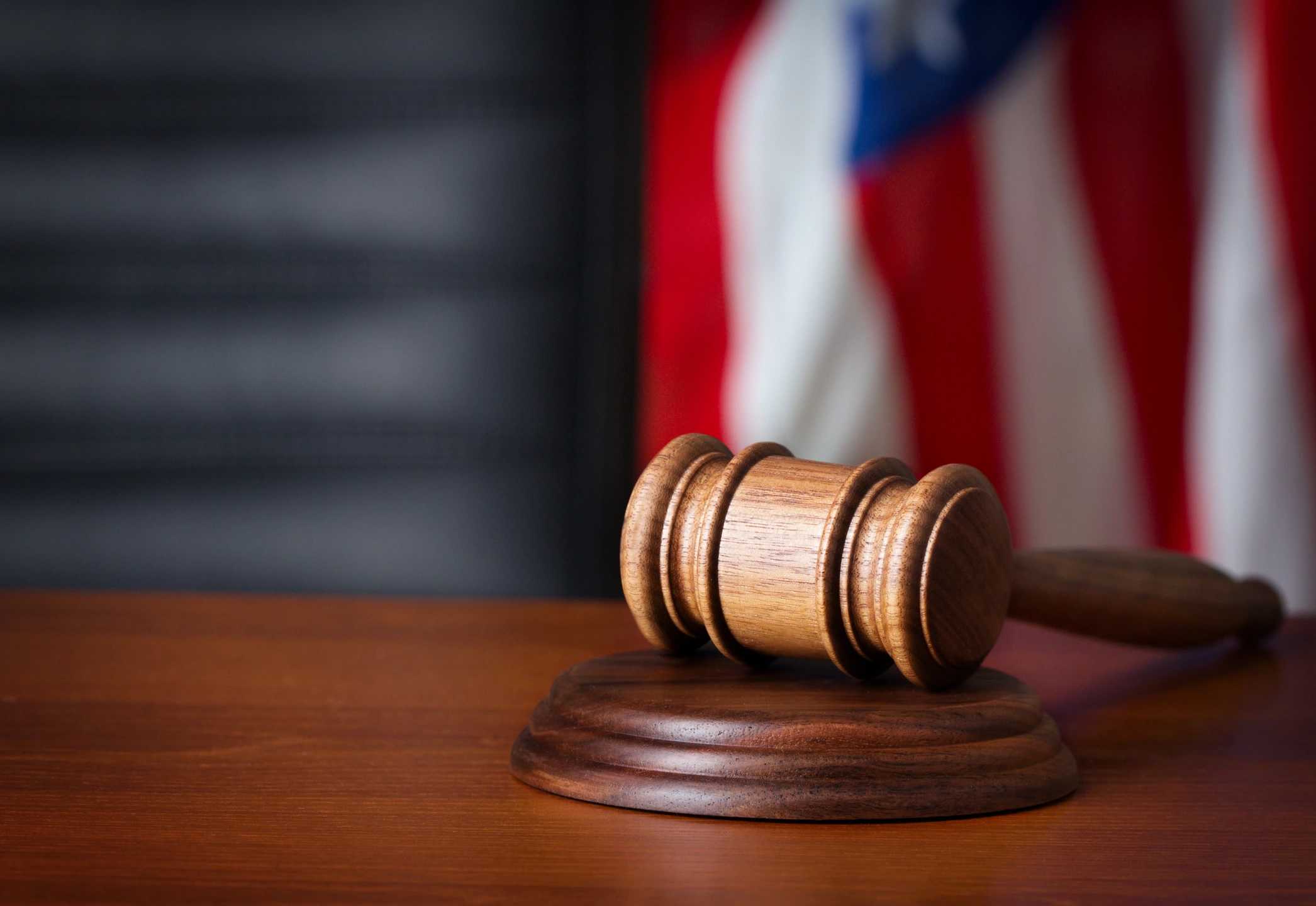 News & Events
Stay up to date on our latest articles, press releases, and what we are doing serve and bring change to our community.
What goes into a blog post? Helpful, industry-specific content that: 1) gives readers a useful takeaway, and 2) shows you're an industry expert. Use your company's blog posts to opine on current industry topics, humanize your…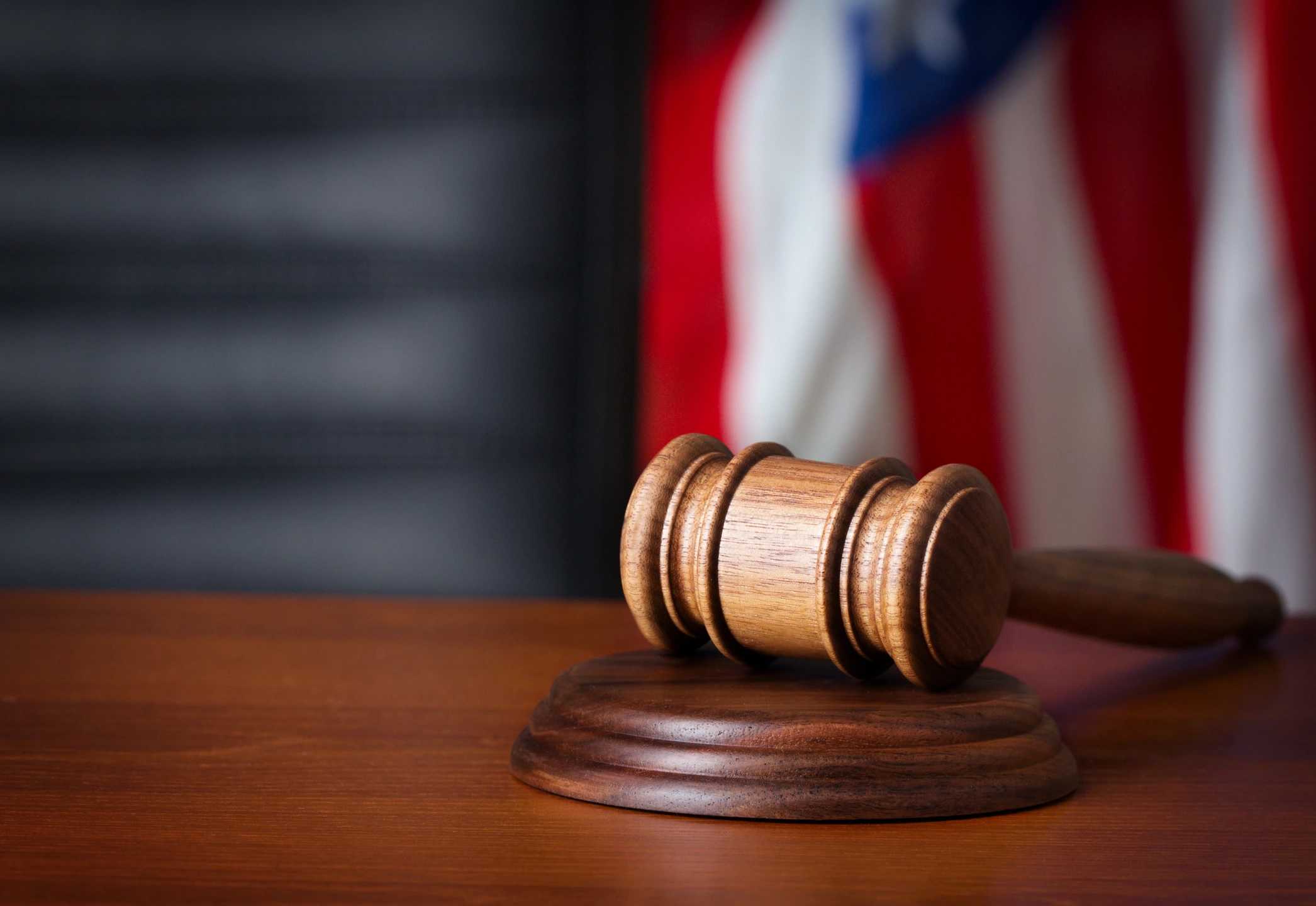 Get in touch today to discuss your case