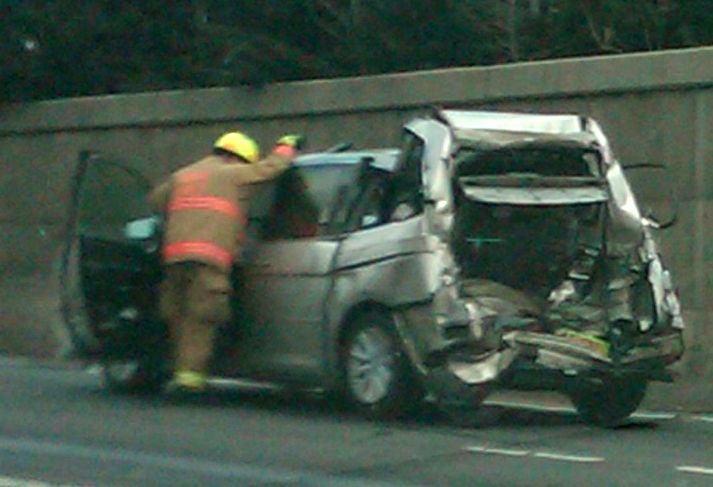 Car accidents can cause serious and sometimes devastating injuries that range from soft tissue injuries to broken bones, or even catastrophic injuries including head, neck, spinal cord or brain injury. Leaving medical bills and car repairs for the innocent party.
More Car Accident Information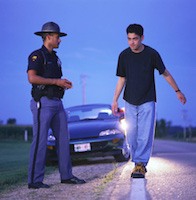 You CAN WIN your DUI trial!
DUIs are based on Field Sobriety Tests and BAC certificates. Both are often incorrectly administered by the Police. Click here to learn more about how to WIN YOUR SUI trial or request our FREE book, DUI Defense Blueprint.
More DUI Information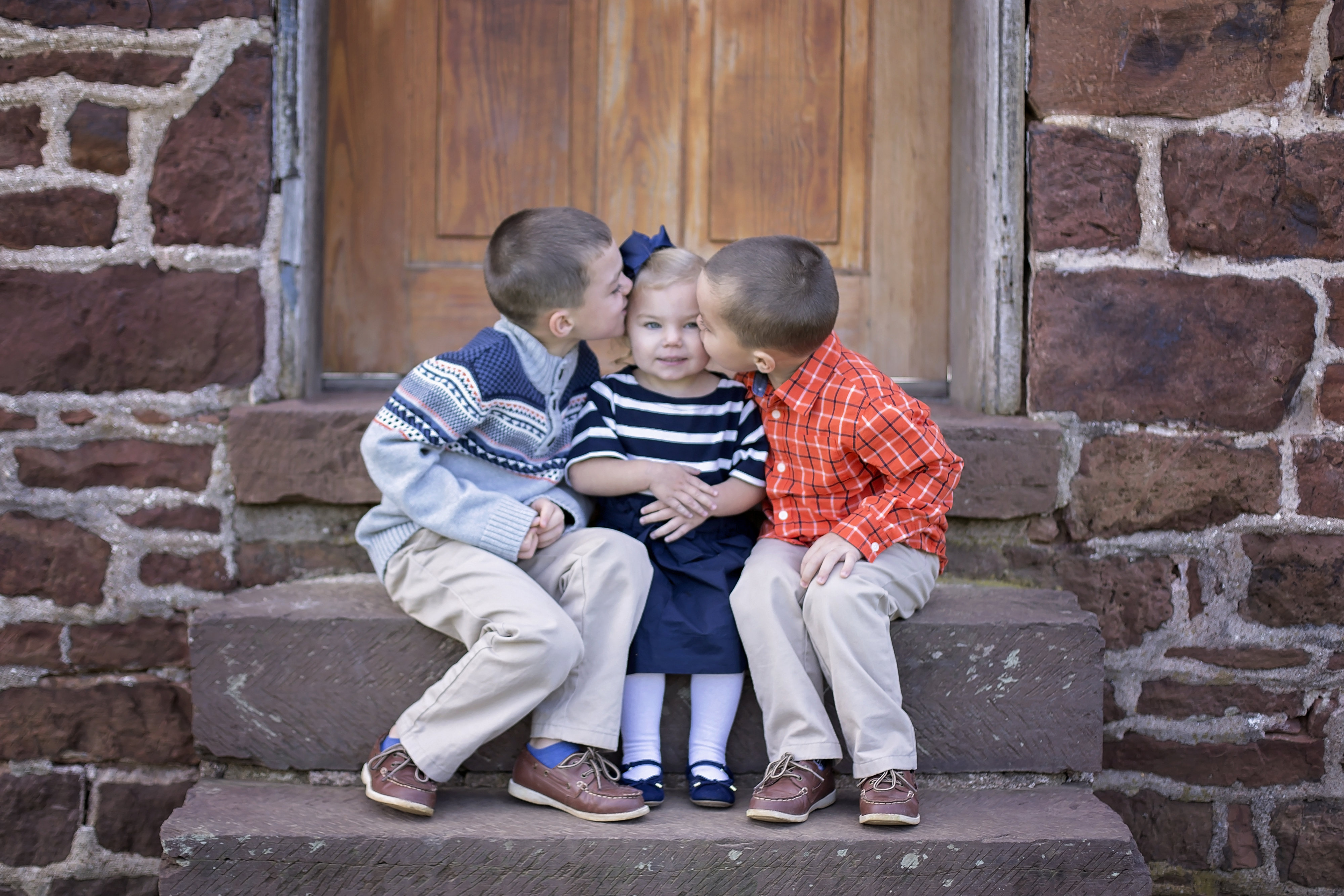 How do you pass a lifetime of assets to your loved ones in a smooth, efficient, cost effective way? How do you make sure your spouse will be taken care of? How do you manage separate legacies with Second Marriages? We have the answers.
More Estate Planning Information
JOHNSON LAW FIRM, PC
Johnson Law Firm is a premier Virginia law firm serving Woodbridge, Manassas, Haymarket, Virginia and the Counties of Prince William, Fairfax, Stafford, and Fauquier.
We have provided our clients with exceptional legal knowledge in the areas of Car Accidents, Reckless Driving, Drug Possession Charges, DUIs, Elder Law, Probate, as well as Estate Planning, to include Wills, Power of Attorney, Living Wills, Probate Avoidance Trusts, and Medicaid Shelter Trusts.
We also provide all members of our local community access to FREE legal information, resources and helpful booklets to assist them with their legal issues, even if they don't hire us.  We are happy to help individuals arm themselves with knowledge about their legal issue so that they can make the best legal decision for them and their families.