These books help you to understand some legal questions.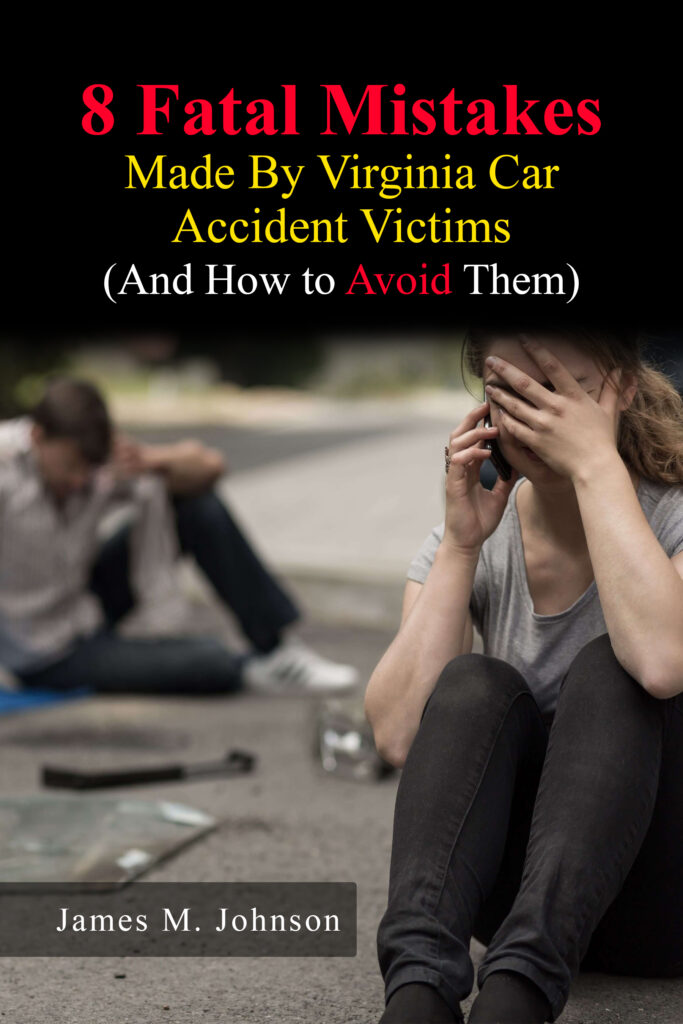 8 Fatal Mistakes
This book will answer you initial questions after a car accident.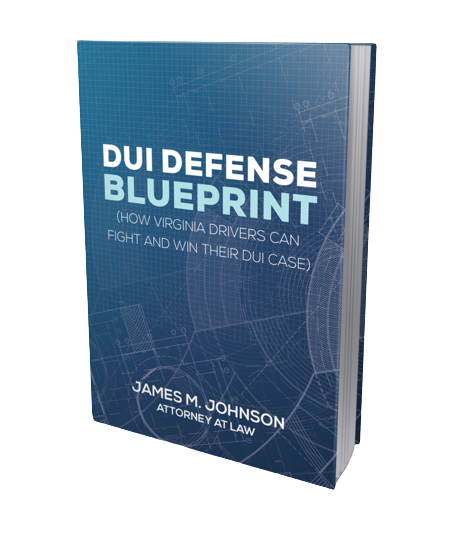 DUI DEFENSE BLUEPRINT
You CAN Win Your DUI Trial. You just need to find the right help.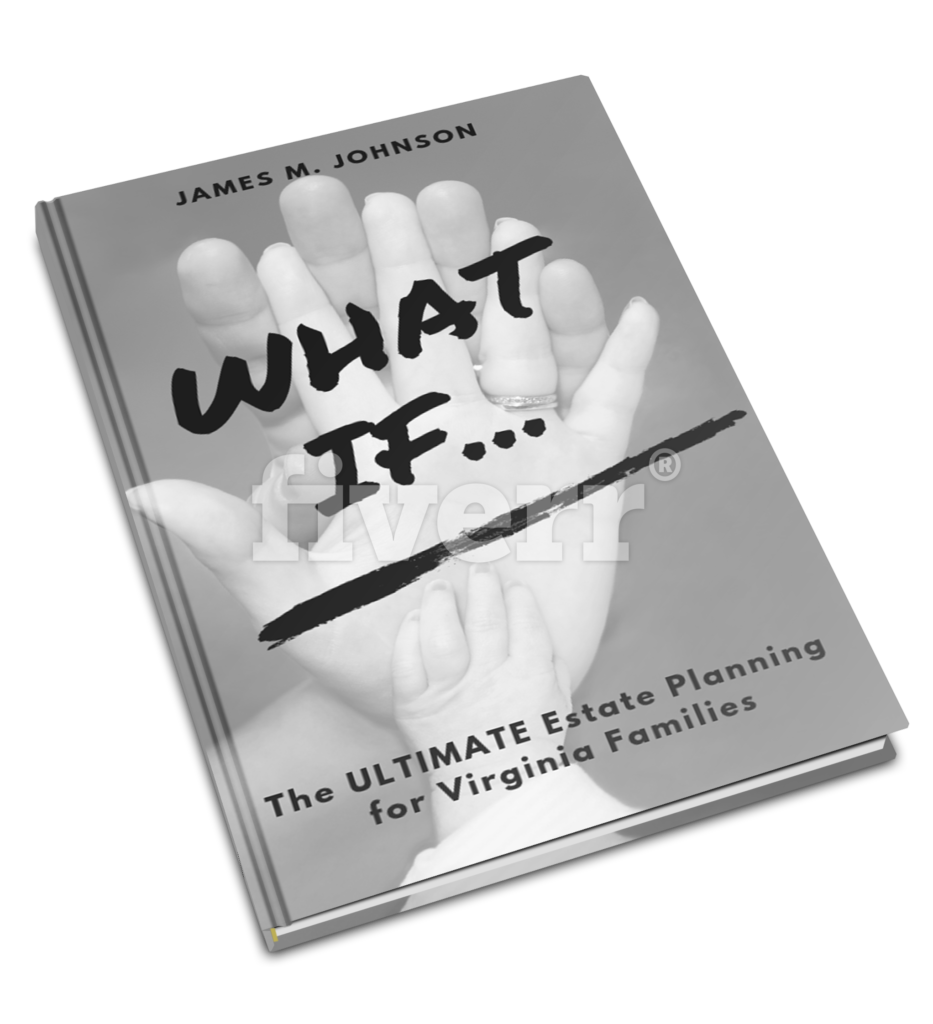 WHAT IF
WHAT IF… The Ultimate Estate Planning for Virginia Families will take the fear and confusion out of your Legacy Planning.